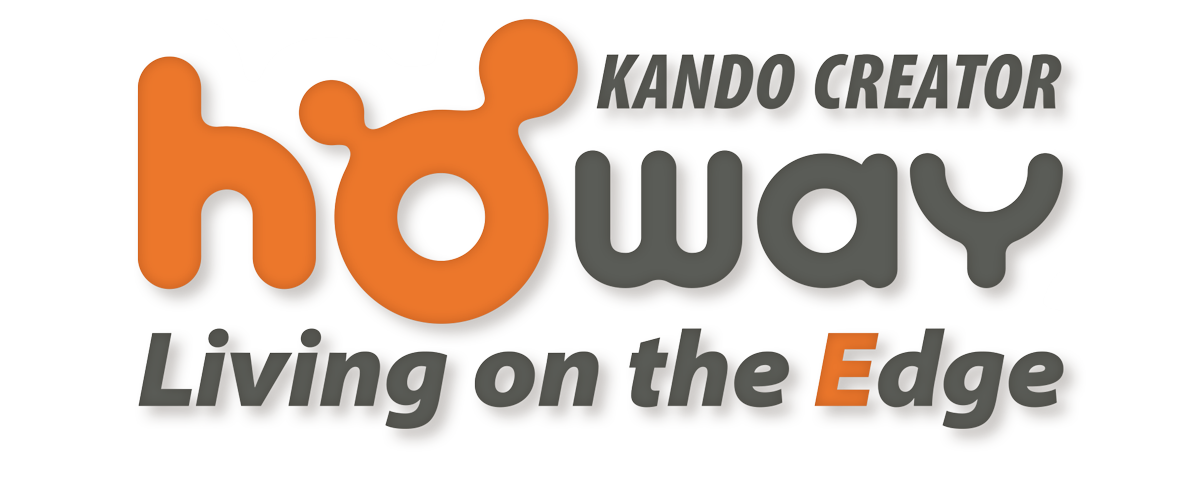 Creative BPO Services
BPO Multimedia Business Operations
At
HO

WAY BPO Multimedia Lab, our team operates 24 hours / 365 days to provide support for data content generation for DTP, video, CG and CAD among other things.
Ultra high-speed 5G and 6G are just around the corner. Reforms in busines sprocesses such as constant telework are here to stay. Why not use the HOWAY Offshore Team for your multimedia production? Partner with us. Together let us create Digital Transformation [DX] that can compete worldwide in the coming age!
---
About Us
HO

WAY Multimedia BPO Business Operations Division

DTP Related Work, Video Production, Design Production, etc.

Howay Industry Co., Ltd. is developing a BPO (Business Process Outsourcing) enterprise made up of multimedia creators in Manila, Philippines.

OUR AIM: to provide assistance and support for various types of production such as DTP-related work, Video Production, Animation and Motion Graphics to name but a few.

Large companies have progressed toward globalization. And with that the problem of the shortage of human resources had worsened. Branding in an English-speaking market, creating videos on youtube and Facebook using English that had changed the trend in advertizing, outsourcing to the Philippines and utilization of Philippine human resources - these factors are contributing to a rapid expansion in BPO services, game development and creative content production in the only country in Asia that has English as it official second language.
Youth, speed, sensibility and linguistic ability to catch global trends - Philippine human resource with its excellent global sense is rich in abilities and potential, perfect to be partners in creating Digital Transformation [DX] to help companies be competitive in the world market. For concerns with subcontractors for various multimedia production or offshore outsourcing and BPO operations, contact us.
Use the services of the HOWAY PHILIPPINES INC.BPO Multimedia Lab!

We are here to support you!
---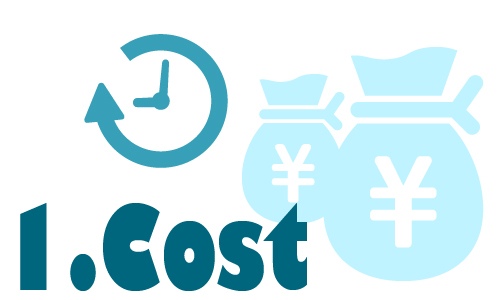 Low cost Offshore Outsourcing
Compared to Japan and other countries, cost of operations is approximately half.
You can avail twice as much manpower at the same cost.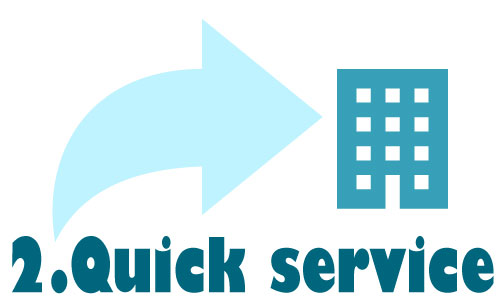 Delivery of large volume projects on short notice.
The Philippines is a treasure trove of human resource. Securing high quality, talented and reliable manpower can be easy.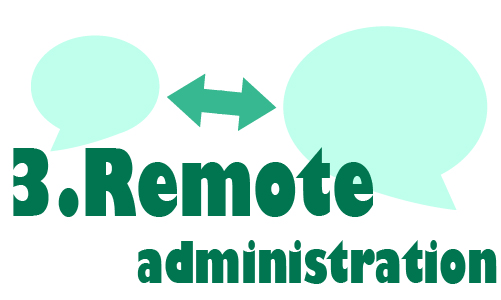 Measures for business processes even during the CORONA Virus Pandemic had been taken.
We are already supporting remote office via VPN.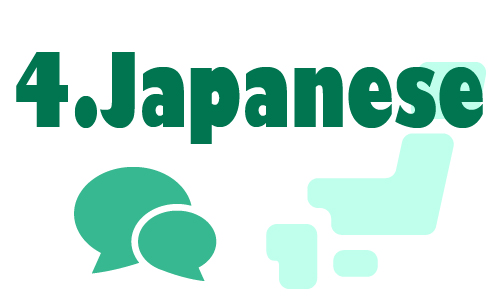 All members of the staff are highly proficient in English, a number also Japanese speakers.
For Japanese clients, contact person is also Japanese. Placing orders is as easy as doing so inside Japan. Meeting via web or phone call, whether in English and /or Japanese can be easily arranged.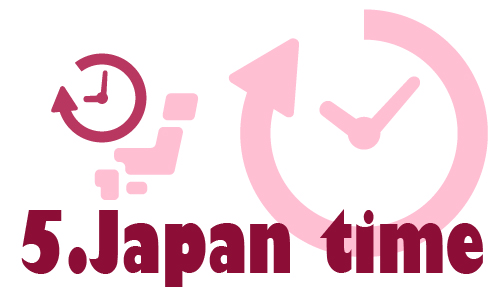 Operating hours adjusted to client's time.
To compensate for the one (1) hour time difference with Japan, our site in the Philippines starts operations one (1) hour early.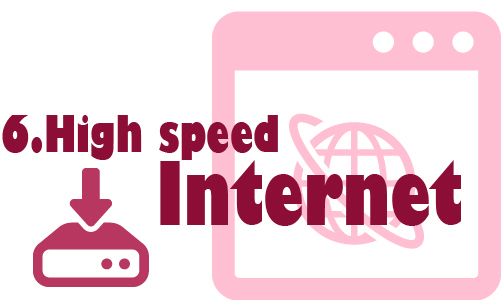 High speed internet makes heavy data transfer possible.
Exchange of heavy data like those used for printing is not a problem.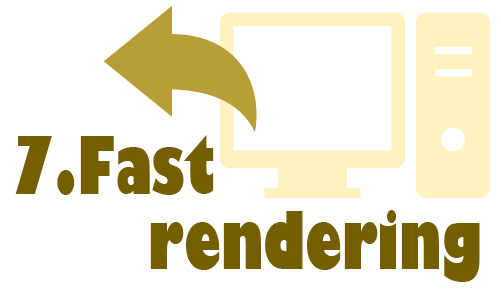 High PC specs; Fast rendering
We work on PCs with GPU powered CPUs that support overclocking.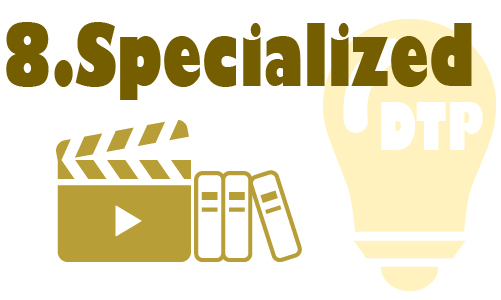 Specializing in DTP / Multimedia
Unlike general BPOs, we specialize in multimedia such as DTP and videos.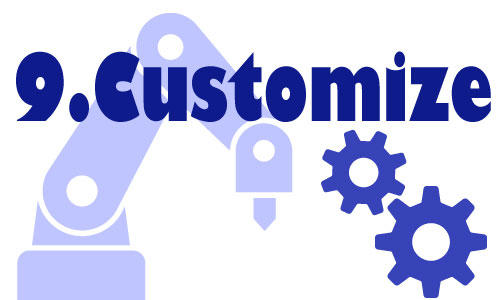 Customization according to client needs is possbile.
For Lab-type arrangement, we make it possible to provide services using special software and matching special type of operations.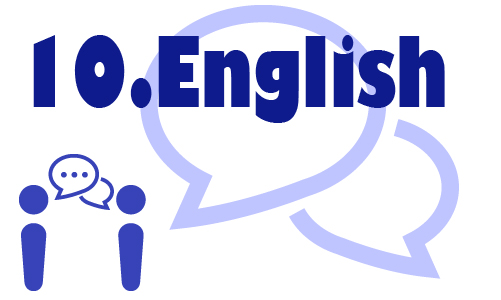 Direct work instructions and business management in English to bright, well-mannered Filipino staff.
All members of the staff are highly proficient in English.
Why
HO

WAY is best

HOWAY's BPO Operations supports animation production, DTP editing process, 3DCG Modelling operations and other multimedia needs.

Whether for editing of large volume videos or numerous catalogues, big 3DCG modelling projects, video production using photos and print data, or creating walkthrough videos, cropping a large number of images with fast turn around time, character design, animation creation and others… For requests and consultation on specialized multimedia requirements and creative design, contact us!!!

CONTACT US
Frequently Asked Questions
Our Expertises
Illustrator
Photoshop
Indesign
After Effects
Premiere
3DCG・CAD
---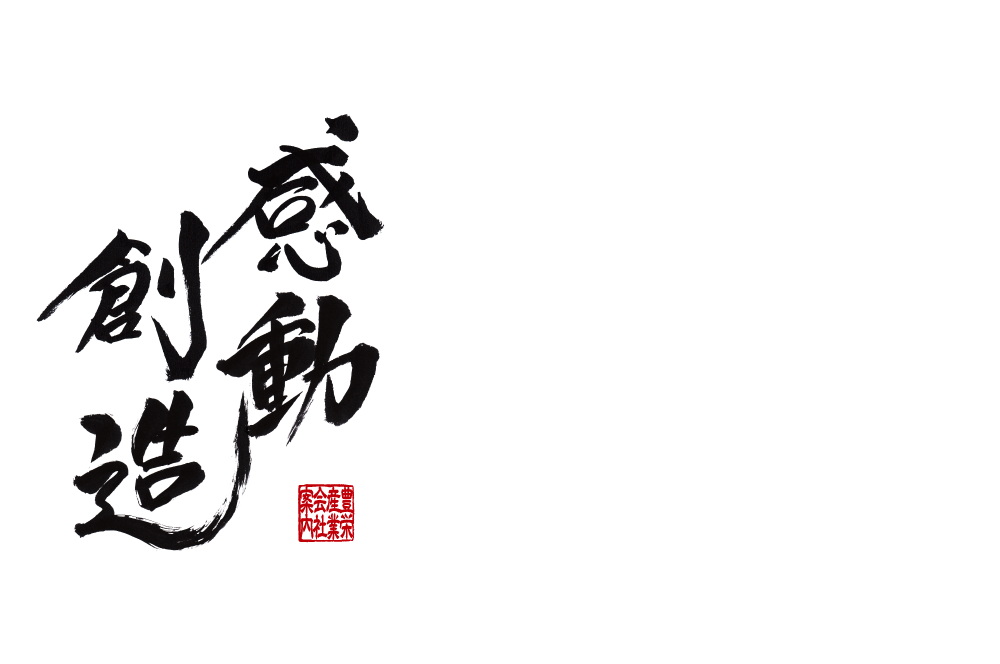 Living on the
E

dge

Aiming for even higher heights, HOWAY had launched a new slogain in 2017.
-Living on the Edge-

To live on the sharp, pointed edge means we dare to be alive.
[The nail that sticks out gets hammered down] is often said in Japan. And I find this to be true.
But none can hammer down the nail that had stuck out too far. So why don't we be that - the nail that had stuck out too far - forever youthful, enjoying the life gifted to us to its full? Let us be the company that never competes with others, but instead does things in an entirely different way,
that gets chosen from all the other companies in the world.

Let us have fun in creating, and incite excitement in the hearts and minds of clients and partner companies who support us.
HOWAY aims to be such a company.

Furthermore, let us expand our endeavors not only in Japan but also overseas to create a unique GEEK group. We will be that nail that had stuck out too far. We will live on the edge. We will dare to live!
Eiichiro Nonomiya
Representative Director
Meet Our T
E

am

HO

WAY BPO Multimedia Department PROFILE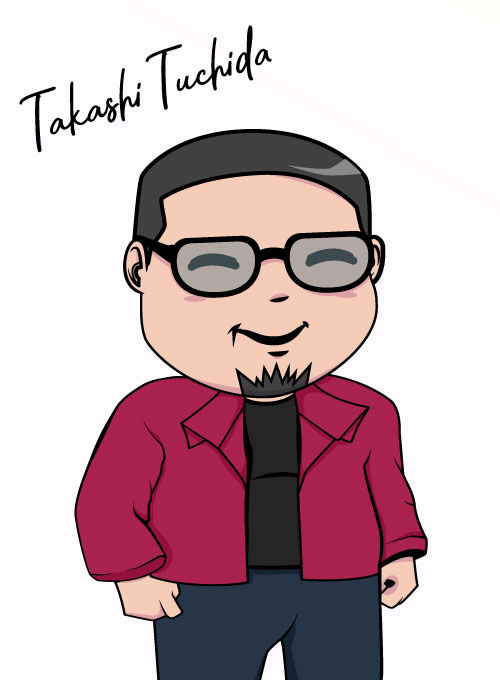 Hi all
Takashi Tuchida
HO
WAY PHILIPPINES INC.BPO Multimedia Lab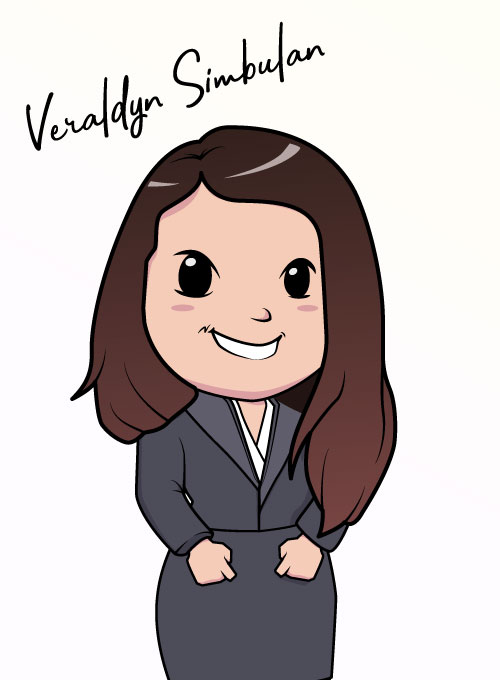 Good day
Veraldyn Simbulan
HO
WAY PHILIPPINES INC.BPO Multimedia Lab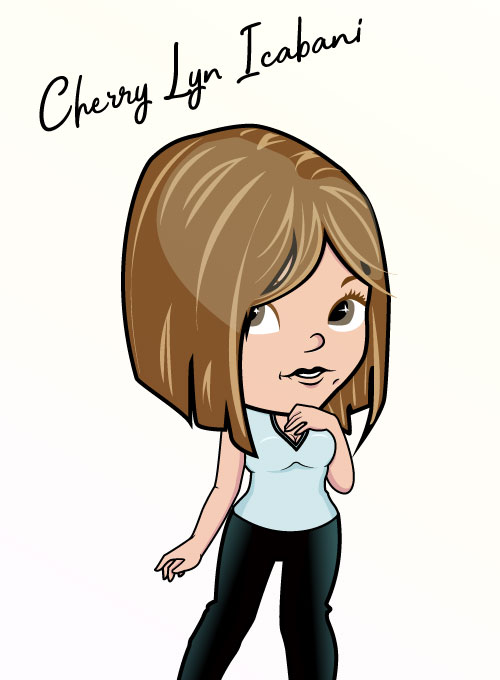 Hello
Cherry Lyn Icabani
HO
WAY PHILIPPINES INC.BPO Multimedia Lab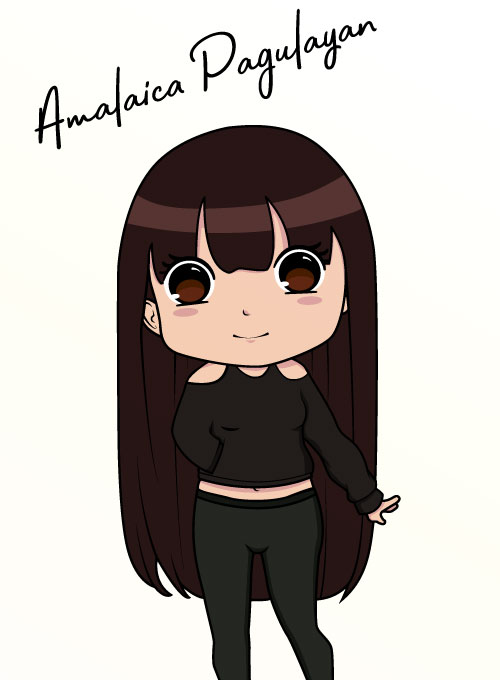 Yes, it's me
Amalaica Pagulayan
HO
WAY PHILIPPINES INC.BPO Multimedia Lab
Contact usお問い合わせ
We are available on Skype, Zoom, Google Meet, FB Messenger and LINE.
Please fill out the form to let us know the nature of your query, your email address and prefered method of contact.
Say Hello
Tel
Osaka 072-858-2651
Tokyo 03-5820-7255
HOWAY PHILIPPINES +63-2-810-5966
Osaka MAP
HOWAY Industry Co. Ltd. Osaka Main Office
072-858-2651
Tokyo MAP
HOWAY Industry Co. Ltd. Tokyo Branch Office
03-5820-7255
---